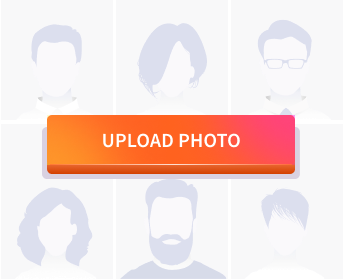 1.Upload your photo. Our artists draw your portrait.
Our talented artists make the best out of any photo! Questions? See our photo guide.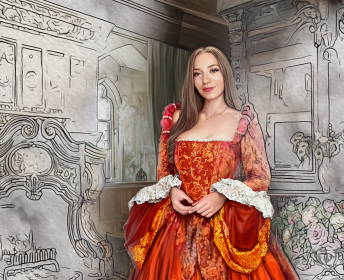 2.You have 5 free revisions
We will send your portrait for approval in 3 days. Approve it or ask for edits.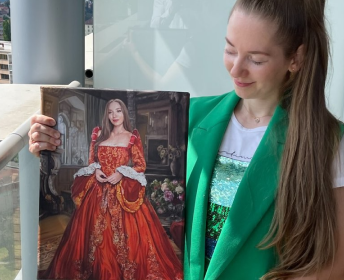 3.We ship it fast & free. Enjoy the result!
Record your unboxing or take a photo with the portrait to get a discount on your next order!